Looking for community service, fun
with friends or leadership
opportunities?
You are invited to consider membership in
the Indian River High School Leo Club.
The Club is a student run organization whose
goals are to provide humanitarian service
within the local communities, to instill in its
membership the importance of such service
and to provide members with an appreciation
of the fulfillment and self satisfaction that
comes with serving others.
Join Now!
If you are looking for community service
opportunities, fun with friends and/or
leadership opportunities, you have come to
the right place! Join us.
In a traditional induction ceremony
held in the auditorium of the Indian
River High School, Leo Club Officers
are sworn in for service during each
new Lions Year.
(Click to see Video's Here)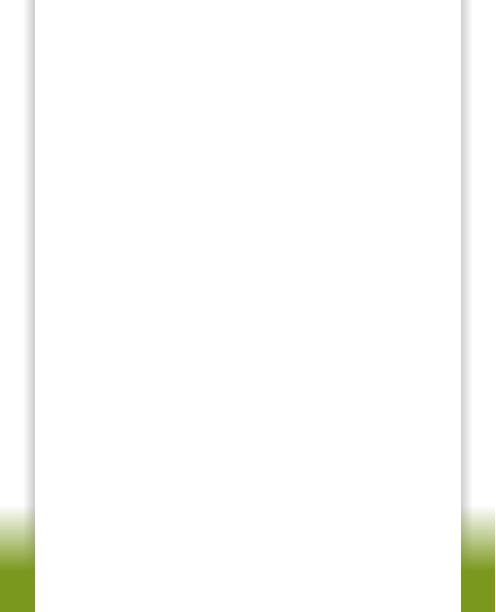 Leadership Training Opportunities
Each fall members of the LEO Club are eligible for and are encouraged to attend
a unique leadership training retreat.This Lions-Year LEOs will once again have
this training opportunity. On

September 28th

the Lions Clubs in Delaware will
host this day-long leadership forum for LEO Clubs throughout the state and
several local Maryland Clubs at the Delaware Camp Barnes youth facility
(
Directions Link
). This event is now referred to as the
'

Bash at the Beach

' and the target
audience are LEO Club Leaders,
both present and future.
Its purpose is to get LEOs involved
with those from other local schools
while participating in mini
workshops and team building
activities. It is also intended to
cultivate and reinforce important
qualities of leadership.
Leo Club Purpose and Mission
The Club, was formed in 2003, has grown each year and last year had upward of
100 members. Its purpose/mission is captured in its name—which is an acronym
that stands for:
L
eadership
- Leos develop skills as organizers, time managers and motivators of
their peers;
E
xperience
- Leos learn the importance of cooperation through community
service; and
O
pportunity
- Membership provides young people with a chance to excel, to
develop positive character traits, and to receive recognition for their contributions
to the community.
© Fenwick Island Lions Club. All rights reserved
Indian River High School Leo Club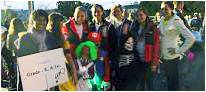 Indian River High School
LEO
Inductees